Product Integrations and APIs
ClearSlide provides an enterprise-grade, open platform that brings detailed activity and customer engagement data into your Marketing and Sales teams' existing workflow and processes. ClearSlide provides out-of-the-box integrations with Salesforce and Microsoft Dynamics CRM for bi-directional data sync, as well cloud content management solutions. ClearSlide APIs ensure that you continue to utilize your existing investments.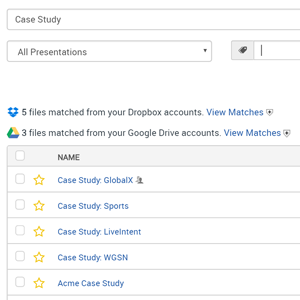 CMS Integration
Users can seamlessly search and browse for content across multiple cloud content systems, and then upload selected content to ClearSlide. There are out-of-the-box integrations with Box, Dropbox, Google Drive, and Salesforce content.
Notification API
Schedule or automatically deliver ClearSlide content, activity data, recordings, and engagement analytics into any CRM system or other repository.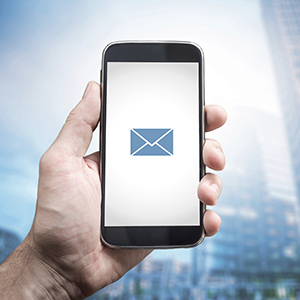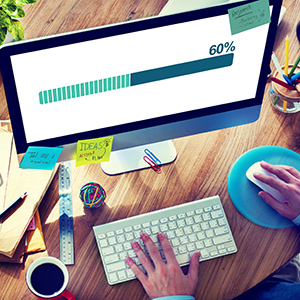 Upload API
Programmatically push content into ClearSlide from any content management systems, content storage tool, or custom content repository. ClearSlide becomes your single sales content library, while preserving your existing content creation and publishing process.
Unsubscribe API
Manage privacy and spam regulations when multiple communication tools are used for customer outreach. Syncs the unsubscribe list in ClearSlide with a master subscribe list.