Achieve significant benefits in rep productivity, leader insights and content impact
Customers report amazing results and ROI using ClearSlide's Sales Engagement Platform – transforming the way they sell and interact with customers.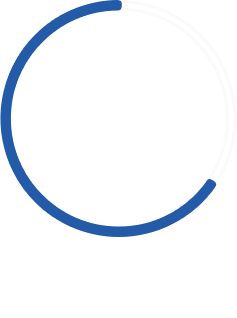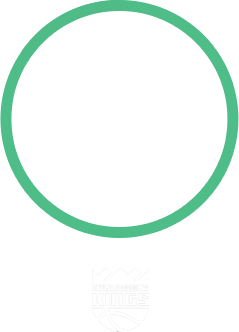 ClearSlide Helps Transform the Business of Selling
ClearSlide improves customer communications (phone, email, face-to- face) by providing real-time visibility and analytics for sales and marketing leaders. As a result, customers achieve higher seller productivity, increased sales management effectiveness, and stronger customer-facing messaging. ClearSlide customers report seeing at least 10%-20% increase in the number of closed deals, 25% decrease in time to on-board new salespeople, and 50%-80% reduction in existing selling costs.
Customers select ClearSlide because:
Track record of adoption and ease of use.

Most complete and integrated platform, replacing disparate point tools.

Works within existing sales workflows and processes.

Best and most actionable engagement analytics.
Increase Number of Deals Closed
Productivity Savings: Reduce time spent searching for approved content, preparing personalized presentations and emails, entering data and activities into CRM, and forecast preparation.
Real-time alerts and detailed engagement data allows reps to qualify prospects faster, more efficient at setting meetings and fewer cancelled meetings, and prioritizing opportunities based on engagement.
Better customer experience across communication channels, better quality meetings.
Makes Meetings Easy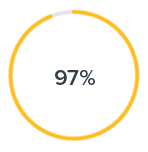 97% of customers agree that "ClearSlide makes online meetings with customers easy.
Time Saved by Sales Managers
Productivity Savings: Reduce time in pipeline scrubbing, forecasting, and account planning because of improved data quality.
Improved insight for forecasting, deal reviews, and account planning using actual customer engagement data.
More effective training and coaching: follow opportunities, review meetings and recordings, and benchmarking individual rep and team activity levels.

What we've seen is about a 3x increase on closing deals in our pipeline with ClearSlide versus those we close without this great tool. At the end of the day, the results speak for themselves.
– Phil Horn, VP Ticket Sales and Service

I'd say our large group closing rate has probably increased by 15% since we started using ClearSlide. Which equates to hundreds of thousands of dollars for the hotel every year.
– Brian Atchison, Assistant Director of Sales
Faster On-Boarding For New Sales Reps
Content and email feeds to learn faster from top-performing sellers
Review meeting recordings to learn best practices
Easier transition onto new accounts using detailed content and customer engagement history
Increase Customer Sales

63% customers have increased their sales by 30% or more with ClearSlide.
Productivity Gains in Marketing and Sales Ops
Sales Ops Productivity Savings: Reduce time in pipeline scrubbing and forecasting from improved CRM data quality, using customer engagement data to understand prospect and customer trends
Marketing Productivity Savings: Reduce time spent providing and updating approved content to sales, measuring content effectiveness.
Pension Benefit Information, Inc

Since adopting ClearSlide, my sales revenue has increased nearly 30%. It's also shortened my sales cycle by 40-50% I sell pretty technical/complex services/solutions and if prospects understand the product/processes, they are more likely to buy.
– Kyle McDonald, Sales Director
T&E: Reduction in travel to unqualified prospects and shifting to more online meetings.

Elimination of overlapping technology: conferencing, email tracking, content management

Preparing and printing presentations.